Fort McMurray First Aid is one of the best training service providers for first aid courses and St Mark James training affiliates in Alberta. Classes are held throughout the week, evenings and weekends included for popular classes. The Fort McMurray First Aid website has a complete list of available classes, rates, and schedules, as well as an on-line registration form. Choose a class and enrol today!
Fort McMurray First Aid
Signing up
Signing up for classes is as easy as filling out the form on the Fort McMurray First Aid website. Prospective students can also sign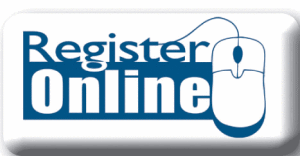 up for a class through e-mail or telephone call. Likewise, walk-ins during business hours are highly encouraged.
Course rates
Course rates are offered at very affordable rates. The fees are paid in full during enrolment and are inclusive of taxes, certification fees, and St Mark James training manuals. Full refunds are also givne ot trainees who drop out, provided a 72-hour notice was in place.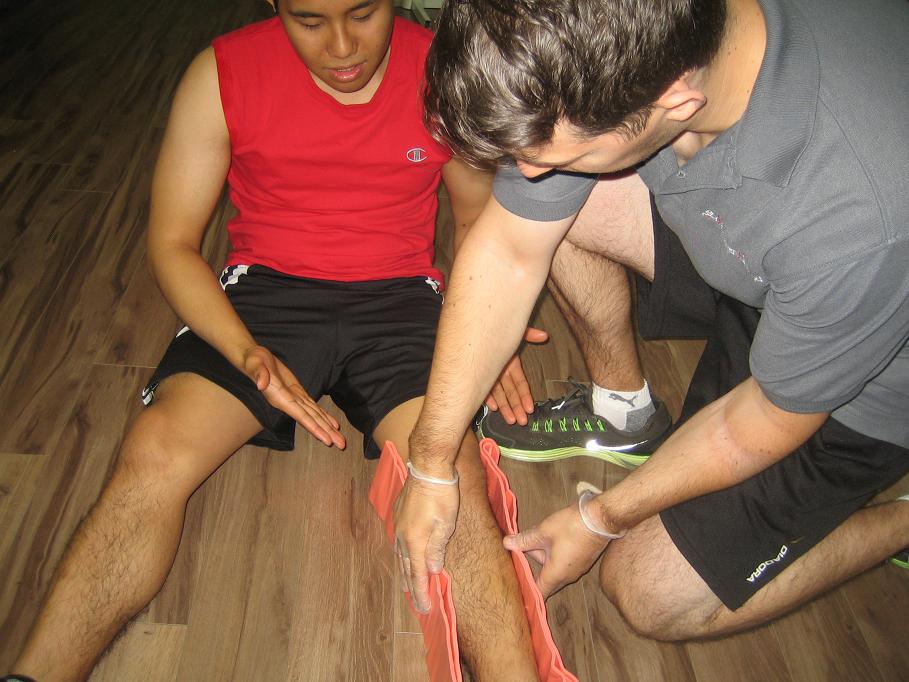 First aid training
First aid training classes at Fort McMurray First Aid cover different basic first aid topics, centering on the emergency medical services (EMS) system. Students learn wound care, cardiopulmonary resuscitation (CPR) and automated external defibrillation (AED), and conditions that affect airway and circulation such as choking. These first aid programs last 14-16 hours overall.
Extra classes
CPR/AED stand-alone classes are also available if you just want to enrol in CPR/AED training. AEDs are machines that suppl the heart with needed shock through pads attached to the chest. CPR-only classes have three levels (A, C, and HCP) lasting 4, 5, and 6 hours respectively.
Students can also opt to book private training with instructors at Fort McMurray First Aid. They have different hourly rates so just send an e-mail or give a call if you want to book an instructors for training at home or for an event.
Certification
All students receive certification cards upon completion of a program. Complete attendance, at least 75 percent on the written exam, and good skill return demonstration are required to pass a class. Wall-mount certificates are optional and can be requested.
Recertification
Certificates are only valid for three years and can be renewed, if still current, through recertification programs. Recertification for first aid training lasts approximately 8 hours, inclusive of CPR level C recertification.
Register for First Aid Courses in Fort McMurray Here
Did You Know?
Stroke
A stroke happens when an artery supplying blood and oxygen to the brain becomes blocked or develops a bleed. Because of this, there is a lack of oxygen delivery to the brain. The tissue without oxygen begins to die causing neurologic, and eventual multi-organ, damage. Common signs and symptoms are persistent headache, numbness and weakness of half the face and half of the body.