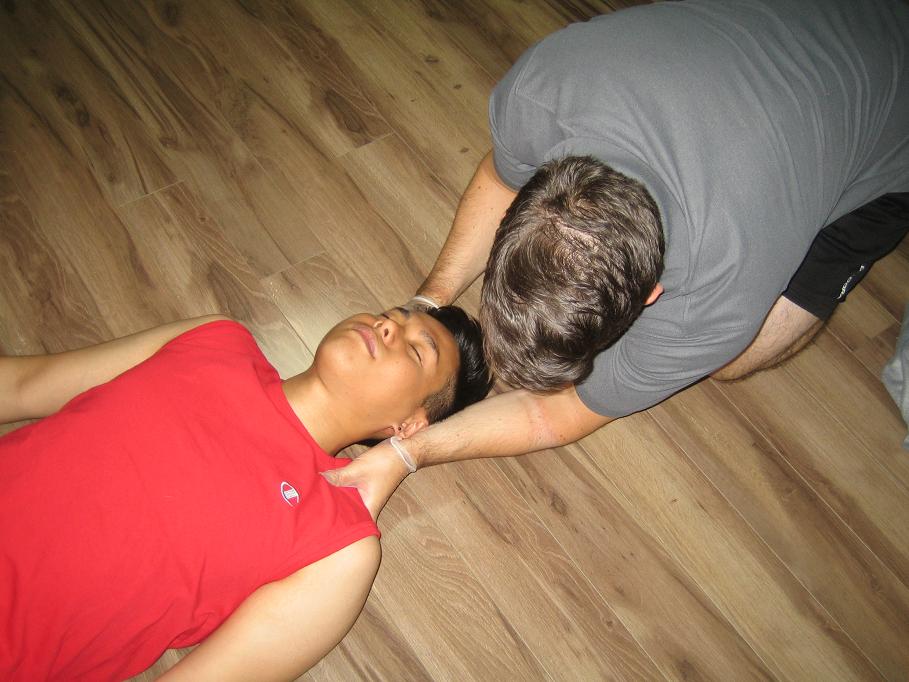 Grande Prairie First Aid is a top St Mark James training affiliate in Grande Prairie, Alberta. Certification courses are available multiple times per week at the conveniently located training centre in the business district of Grande Prairie. Customers can enrol in courses via email, on-line website registration and via telephone. Facilities are incredibly high-end and outfitted with the latest training equipment for both first aid and CPR training. Participants that work in the oil and gas industry can enrol in standard first aid, CPR level "C" and AED training so that they can meek workplace requirements for first aid training.  Course prices are the lowest in the region. Other available courses include on-line safety training such as WHMIS and TDG. Private courses are also available for groups and companies of any size. Use the contact information provided below to inquire about costs for individual or group registration.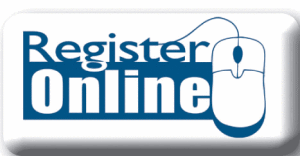 To view all available courses visit the Grande Prairie First Aid website.
Contacting This St Mark James Training Partner
To register for a course or to book a private class use the following contact information:
Best Prices for First Aid Courses in Grande Prairie, Alberta
Grande Prairie First Aid offers very affordable course fees for all classes. The fees are paid in full during enrolment to prevent additional expenses from being incurred during the rest of the training. Fees include taxes, certificates, and St Mark James registration fees.
Full refunds are given to trainees who do not finish the program but are able to give a 72-hour notice before dropping out.
Enrolment
Enrolment or signing up for a class can easily be completed through e-mail, telephone call, or in person during business hours. An on-line registration form is also available on the Grande Prairie First Aid website.
Training Available for First Aid Courses in Grande Prairie
First Aid Combined with CPR
First aid training programs cover a comprehensive list of topics, focusing on the emergency medical systems (EMS), wound care, cardiopulmonary resuscitation (CPR) and automated external defibrillation (AED), and conditons that potentially harm circulation and oxygenation. First aid training lasts 14-16 hours but can take longer based on participant skill level's and classroom size.
Private Classes
CPR/AED-only classes are also available to trainees if they want to enrol in just CPR/AED training. AEDs are machines that supply shock to the hear through pads attached on the chest. CPR/AED programs have three levels: A, C, and HCP, lasting 4, 5, and 6 hours long respectively.
Private training
Private instructors with hourly rates are available  at Grande Prairie First Aid as well. They can be booked for private training at home or training for special events. Just send an e-mail or a give a call to inquire about private instructors.
Certification for First Aid Courses in Grande Prairie
Certificate cards are awarded to trainees upon completion of a class. To pass, the student is required to have complete attendance, at least 75 percent on the written exam, and good skill demonstration. Students can request wall-mount certificates as well.
Recertification
Certificates are only valid for three years but can be renewed through recertification programs. First aid recertification are approximately 8 hours long, inclusive of CPR level C recertification. Classes are held twice a week.
On-line application form for Registration
Did You Know?
Bronchial Asthma
Bronchial asthma is a form of asthma that affects the airways leading to the lungs. This is a childhood illness that usually disappears as the child grows older. Asthma is brought about by inflammation and spasms of the airways. They become narrow, causing less air to get into the lungs. Because the air is passing through a narrow channel, asthmatics develop wheezing, a whistling sound when they inhale.
Learn more about respiratory and circulatory emergencies, including how to recognize and manage them, by enrolling in St Mark James first aid courses in Grande Prairie, Alberta.