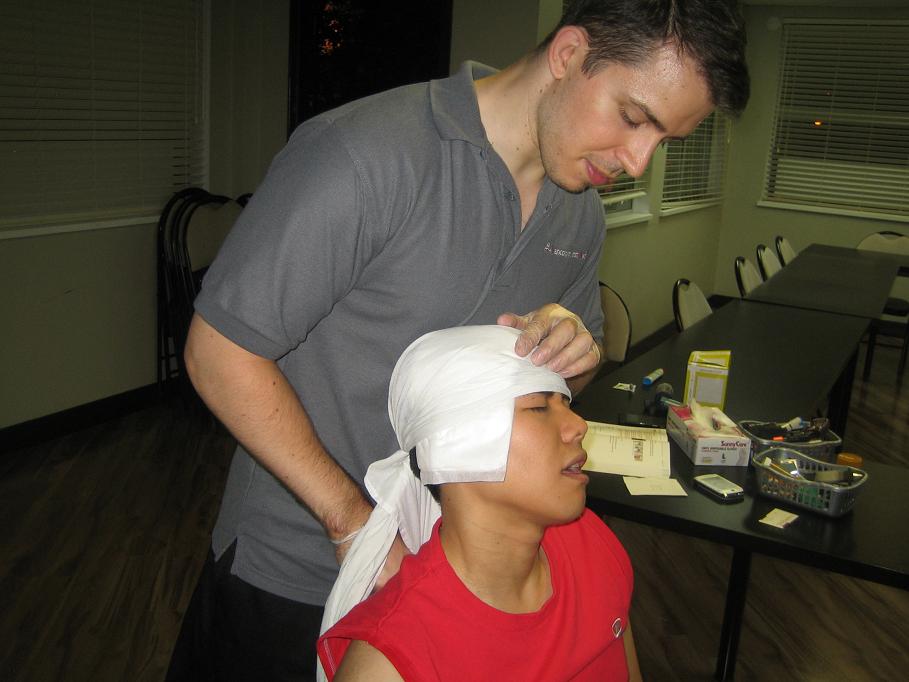 Red Deer First Aid is the best training provider for first aid, CPR, H2S Alive, Food Safety and AED training in Red Deer, Alberta. Classes are available throughout the entire week, even on evenings and weekends. Students are taught by Alberta OH&S certified instructors as well, so there is no doubt they are receiving the best possible training. Red Deer First Aid offers classes on first aid, cardiopulmonary resuscitation (CPR), and automated external defibrillation (AED). You can find all the necessary details such as fees and schedules on the Red Deer First Aid website. Registration for any course can be completed any time via the on-line registration system where participants can prepay and ensure a spot in the course. Registration can also be completed via telephone or email (details posted below). Various safety courses are also available including online WHMIS courses, TDG training and food safety certification classes. The most popular course offered with this provider is a two-day comprehensive first aid and CPR course known as standard first aid. To register for emergency, childcare or standard first aid courses in Red Deer, Alberta use the contact form below or the registration details provided.
How to Register for First Aid Courses in Red Deer, Alberta?
To register for class or to book a private course use the following details.
Email Address: [email protected]
Website Address: www.firstaidreddeer.ca
Telephone Number: 1-888-870-7002
Introduction to first aid training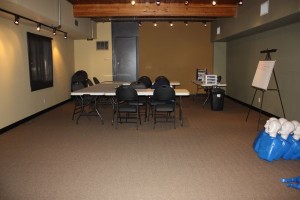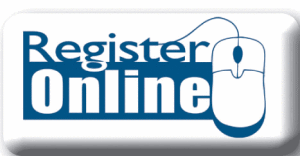 Red Deer First Aid is an affiliate of St Mark James that specializes in first aid training. The programs curriculum focuses on skill building for a variety of different emergency situations. The most popular topics that students request or spend more time on are bandaging, wound care, CPR, and the choking rescues. The first aid program is 14-16 hours long. While CPR training is included in the first aid program, students can opt for CPR-only classes. There are three CPR levels, 4, 5, and 6 hours long each per week. The first two levels (A and C) are for first time trainees and HCP is for health care professionals.
Certification
The following requirements are needed by a student in order to pass a program: complete attendance for all classes, at least 75 percent on the written exam, and adequate demonstration of all first aid skills taught. Once a student passes, a certificate card is given to him or her. Wall-mount sized certificates are available upon request. Any kind of certificate expires after three years so be sure to renew it before it does. Red Deer First Aid offers recertification programs at least twice a week for first aid, approximately 8 hours long in total. CPR C is included in first aid recertification.
Private training
If you want to train at home or hire a trainer for a special event, you can do so with Red Deer First Aid. Instructors have rates and schedules for booking. Just inquire about them from the Red Deer First Aid staff.
Enrolment and course expenses
If you choose to enrol in a program from Red Deer First Aid, you can sign up for a program on the Red Deer First Aid website. There's a registration there that you can use to send your request. Likewise, e-mails and telephone calls may also be used. If you plan on enrolling in person or calling, do conduct your requests during business hours. All training fees are settled before completing enrolment or before training starts. Red Deer First Aid is dedicated to focused training, so students no longer have to worry about additional expenses. If a student drops out during training, he or she is entitled to a full reimbursement, as long as a 72 hour notice is given beforehand. Fees include tuition, taxes, certification, and training manuals.
Did You Know?
Back pain is typical condition experience by people as they grow older. Muscles experience wear and tear and are susceptible to strain. However, if your back pain starts exhibiting any of these characteristics, be sure to  seek medical attention.
Persistent and intense
Radiates to one or both legs, especially below the knee
Weakness or numbness in one or both legs
Sudden, unexplained, weight loss
Swelling and redness of the back
On-line application form for First Aid Training in Red Deer, Alberta