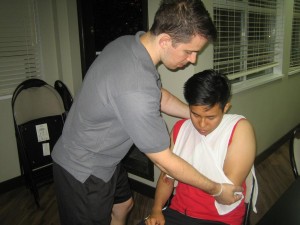 The best training  provider of first aid, cardiopulmonary resuscitation (CPR), and automated external defibrillation (AED) classes in Regina is Regina First Aid. All training courses are overseen by the St Mark James so you're assured of only the highest quality training. CPR training courses, stand-alone classes, private classes, and refresher courses are offered by Regina First Aid. Enrolment is very easy – through the on-line application form below. You can also complete your enrolment via e-mail, telephone call, or walk-ins at the training centres. Teachers are friendly and welcoming and the training facility is conveniently located with plenty of free parking and nearby amenities. Customer representatives and St Mar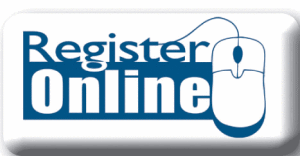 k James instructors will help ensure you get the right course and are prepared to manage almost any emergency that can happen at home, outside or in the workplace. Be prepared to manage any emergency by enrolling in first aid courses in Regina Today!
A complete list of classes are available on the Regina First Aid website.
Contact Information
The main training center is easily accessible and convenient, within walking distance to public transportation, restaurants, and shops. Check out the map below for more information about the location and for directions to the first aid course training centre.
Classes
There are three levels for CPR training: A, C, and HCP. HCP is training target at health care providers and professionals. Level A only includes adult CPR and AED, while C and HCP include adult and pediatric CPR and AED.
The latest Basic Life Support (BLS) guidelines are used in the CPR training courses.
All training levels are inclusive of basic first aid and AED training. Basic first aid is able to cover a number of first aid skills – even pet first aid. Pet first aid is one of the newest stand-alone basic first aid classes offered by Regina First Aid. Other topics such as food safety and bandaging are tackled as well.
Classes are offered at various schedules throughout the week, with certain classes even available on weekends. For trainees who are unable to enrol in a regular schedule, private classes are available. Big groups or companies who request a separate class for training may also choose to enrol in a private class.
Participants that need basic first aid certification for the workplace need to enrol in standard first aid classes as it is the only course that meet provincial requirements. This two day, 18 hour course, comes standard with CPR level "C" and AED training.
Certificates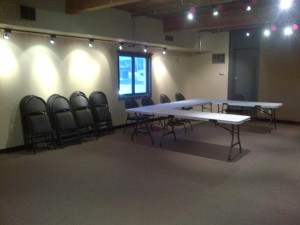 Trainees who are able to complete a training course are awarded a St Mark James certificate for first aid, CPR, and AED training, valid for three years throughout Canada. Expired or near-expiry certificates can be renewed through refresher courses offered at least twice a week. 
Rates
Rates are the cheapest in the Regina area. Regina First Aid training course rates are inclusive of taxes, certificates, and St Mark James registration fees. Training manuals and equipment are also included in the initial enrolment fee so trainees don't have to worry about additional expenses. Should a trainee drop out of a training course, full refunds are given as long as the trainee provides a 72-hour certificate.
On-line application form for First Aid Coruses in Regina
Did You Know?
Types of hypertension
Primary or essential hypertension gradually develops over time, with no identifiable cause. It can be due to the natural process of aging where vessels become stiff and less elastic, increasing blood pressure.
Secondary hypertension is caused by pre-existing condition or comorbidities. Kidney disease, adrenal gland tumors, congenital defects in vessels, medication, and drugs are pre-existing conditions that can cause hypertension.
Take note: Hypertension is diagnosed by a doctor by taking your blood pressure twice in a week with a few days interval. Hypertensive BP is 140/90 or greater, meaning 120/90 or 140/70 is still considered hypertensive.
Enrol in a training course with Regina First Aid today!