Seattle CPR in Seattle, Washington, has the best CPR training programs you will find in the US. There are five total programs, some with accompanying re-certification for rescuers who want to renew nearly expired certification. All of the classes at Seattle CPR are certification programs, wherein trainees have to pass a post-test to become certified. There is no other provider in Seattle that has better quality training programs than Seattle CPR.
Certification and period of validity
Certificates are valid for two years before they expire. Rescuers who want to renew their certificates have to do so before they expire. Seattle CPR doesn't qualify rescuers for re-certification if their certificates have expired. Re-certification classes are available for most of the programs at Seattle CPR.
Basic Life Support vs. Advanced Life Support
Training programs fall under one of two categories, either BLS or ALS training. The BLS curriculum is focused on a lot of skill building lessons, since the programs under it are very short, usually 4 hours long. Students are taught how to give correct chest compressions and rescue breaths to either adult or pediatric victims.
The basic skills are still covered in ALS training but continues to complete medical management. Medical management involves the use of equipment, medication, and other diagnostic tools when a patient goes into cardiac arrest. Trainees learn how to operate an ECG and read ECG tracing in an ALS class. Students are taught about the different drugs given during a "code" and what drugs are used in post-cardiac arrest care.
Chain of Survival
One of the most important lessons included in CPR training is the Chain of survival. The chain is a concept created by the American Heart Association, designed to serve as a set of steps or guidelines to follow when managing cardiac arrest. There are 5 steps or links in the chain.
Recognition of cardiac arrest
Immediate start of chest compressions and rescue breaths
Defibrillation
Advanced life support
Post-cardiac arrest care
BLS typically covers the first two to three links, while ALS covers all five links in the chain.
Programs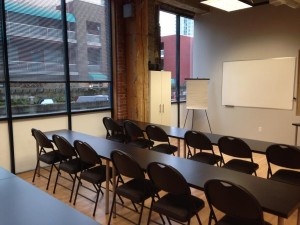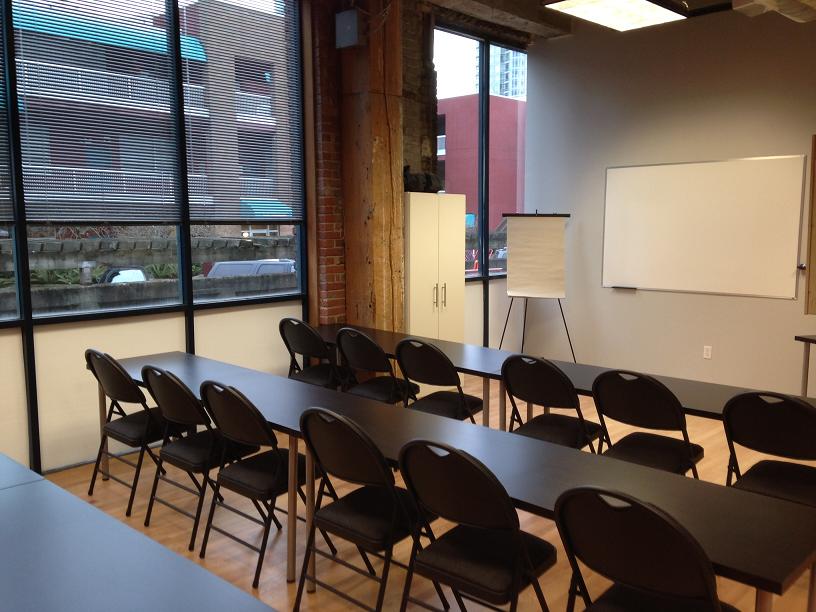 There are three programs under BLS training and two programs under ALS training.
Heartsaver CPR/AED – BLS, 4 hours, general public; teaches 1-person CPR, first aid, and AED
Heartsaver CPR/AED (C) – BLS, 4.5 hours, healthcare providers (HCPs); teaches 1-person CPR, first aid, and AED
Basic Life Support for HCPs – 4.5 hours; teaches 1-person and two-person CPR and Basic Life Support guidelines
Advanced Cardiac Life Support – ALS, 16 hours over two days, healthcare providers; teaches medical management of CV problems in adults, adult assessment, adult pharmacology, ECG reading
Pediatric Advanced Life Support – ALS, 14 hours over two days, healthcare providers; teaches the same topics as ACLS, but for pediatric patients
Re-certification classes
Re-certification is available for three of the programs, BLS for HCPs, ACLS, and PALS. BLS recertification is slightly shorter than the full program, lasting 4 hours. ACLS is 5 to 6 hours and PALS is 6 hours and 20 minutes to 8 hours and twenty minutes.
If you want to enrol in any of the training programs, you may do so on the Seattle CPR website, over telephone call, through e-mail, or in person.